On Sep. 17-18th, 2021,CCEE(Cifnews Cross-border E-commerce Exhibition) was grandly held at the Guangzhou International Procurement Center.Clocell Aoustics Corporation participated in the cross-border e-commerce industry event as an exhibitor for the first time
,
Show our home and environment products with acoustics as the core to platform operators and store owners.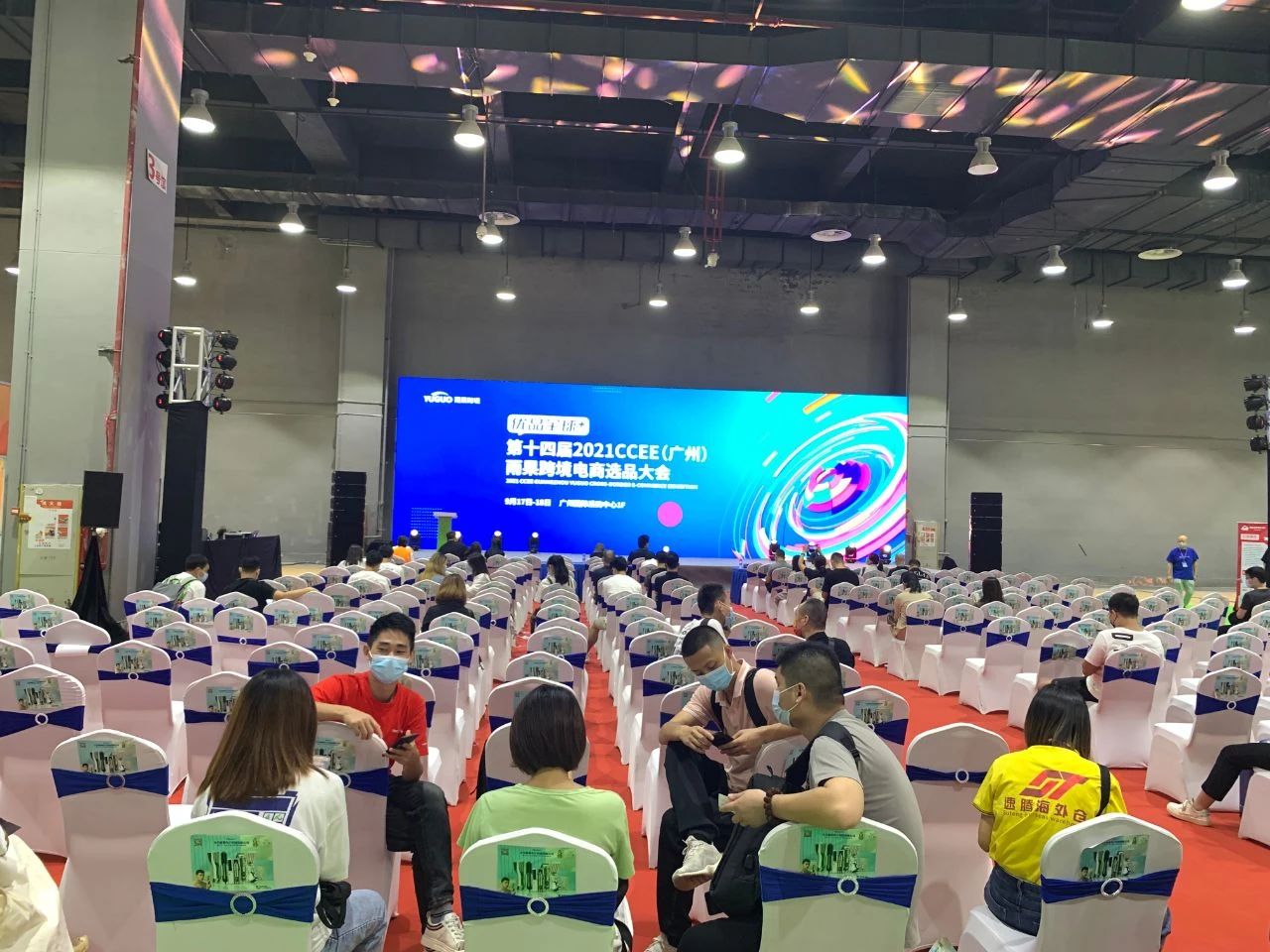 As a company specializing in the provision of acoustic technology, Clocell Aoustics Corporation exhibited eight series of acoustic products, which are mainly divided into two categories: functional and decorative. Functional products include soundproof doors, sound barriers, soundproof roller blinds, shock absorption Blocks, etc., decorative products include polyester fiber acoustic panels, polyurethane acoustic foam, sound-absorbing pictures, etc.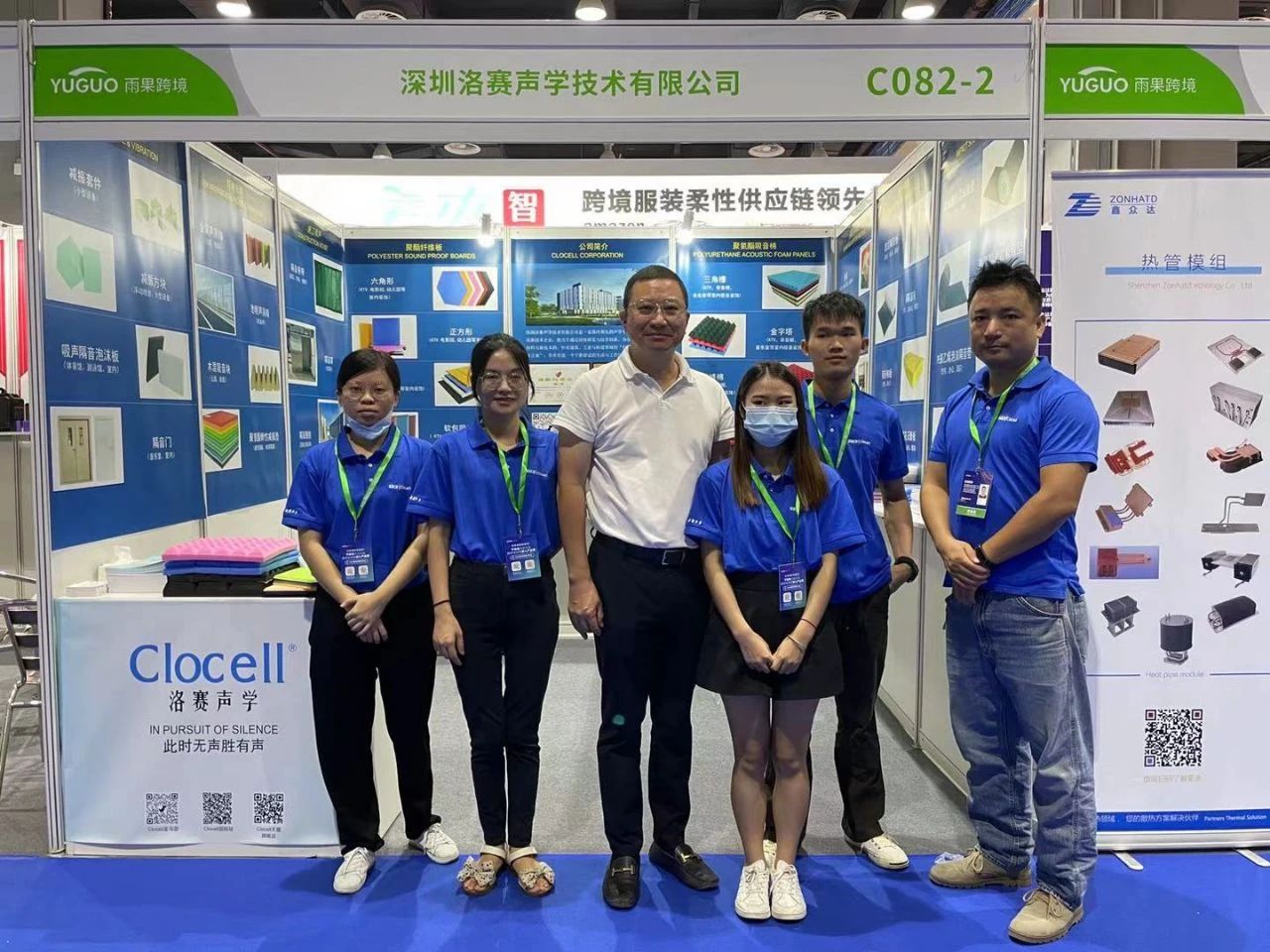 Among the above products, decorative acoustic products such as polyurethane acoustic foam, polyester fiber acoustic panels, and our patented Danish sound-absorbing paintings are the most popular among cross-border sellers.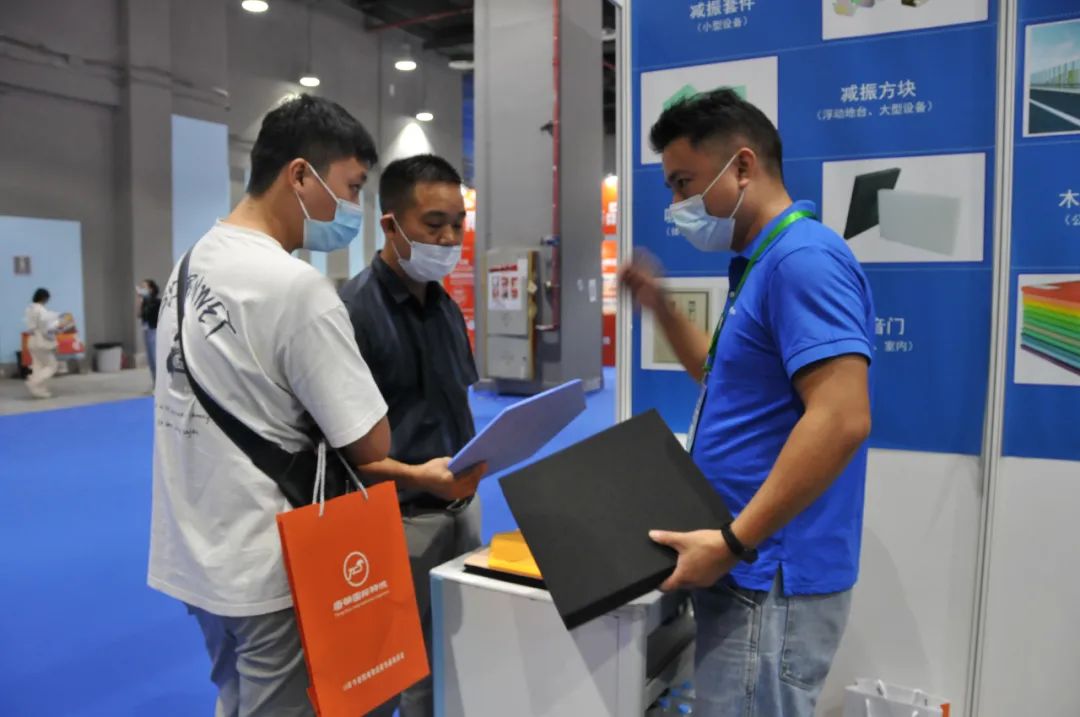 搜索
复制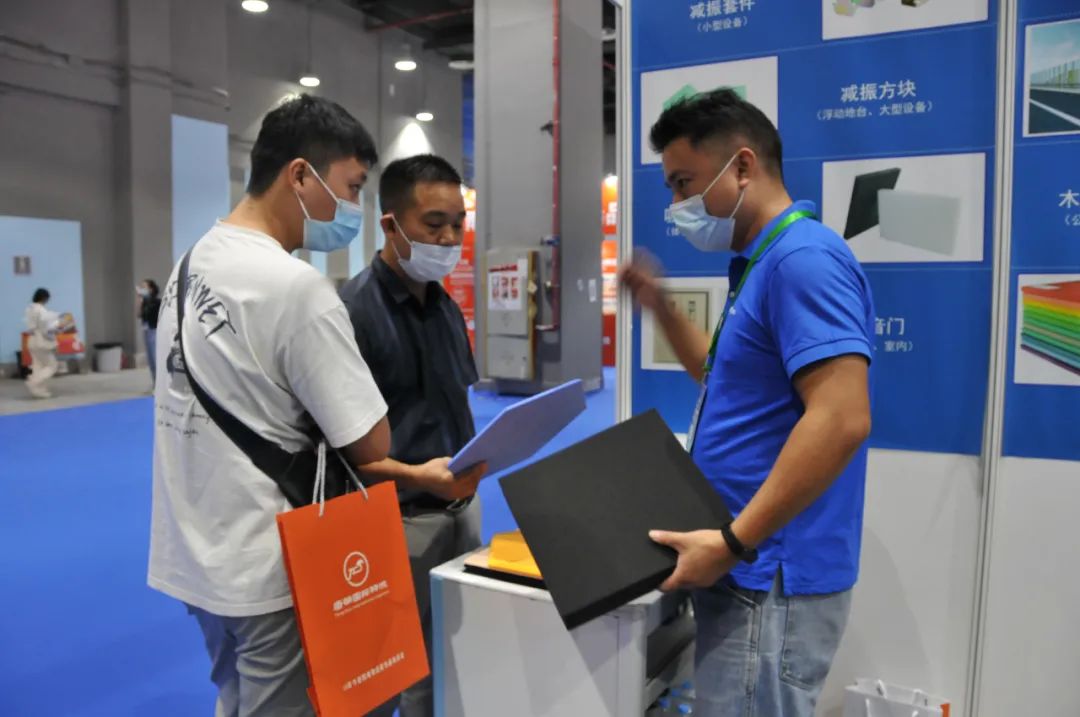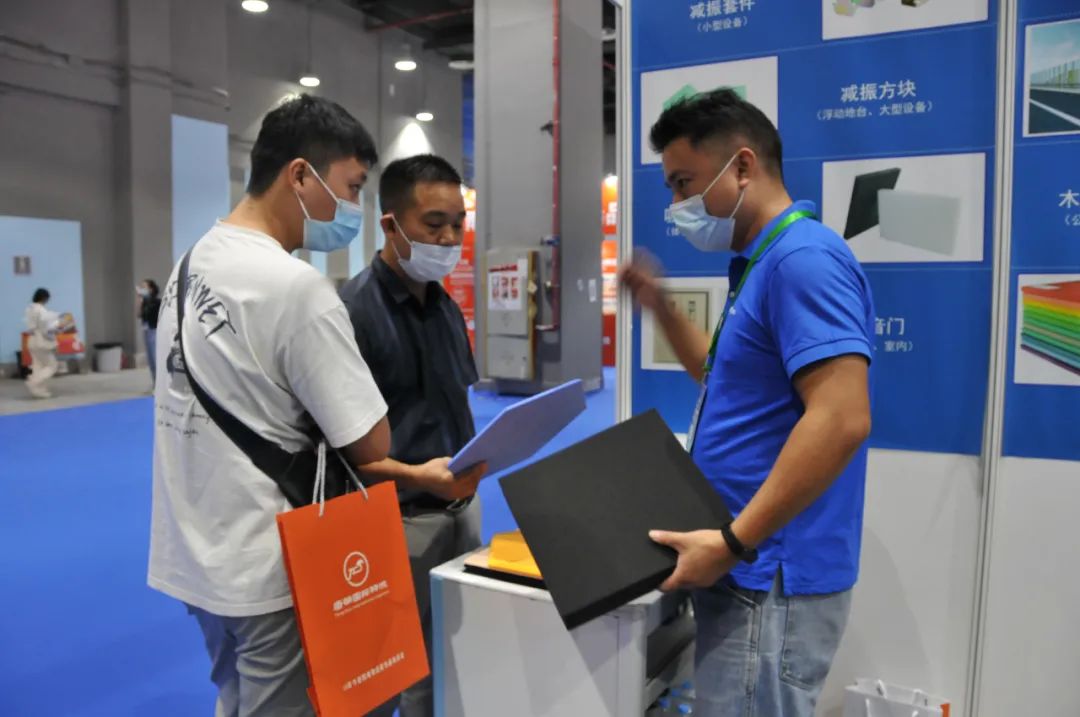 搜索
复制

搜索
复制