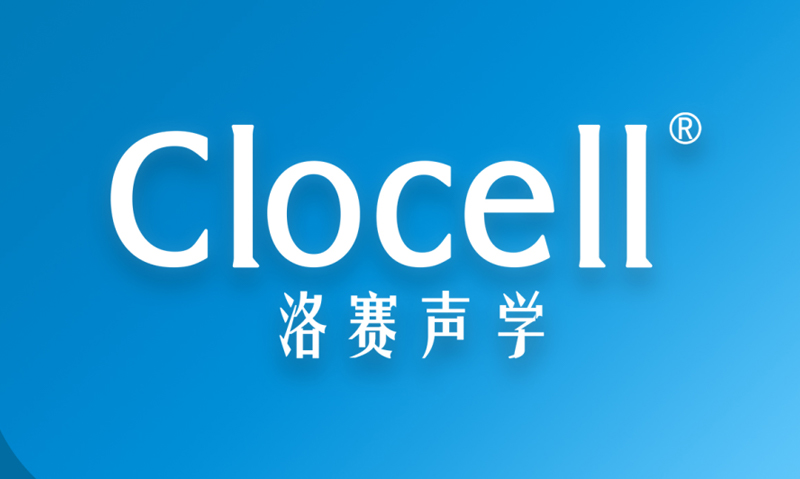 Brand Origin
Clocell=Close +Cell, It means closed cell, which is a common physical structure of acoustic materials; the Chinese name "Clocell" is the phonetic translation of the English registered trademark.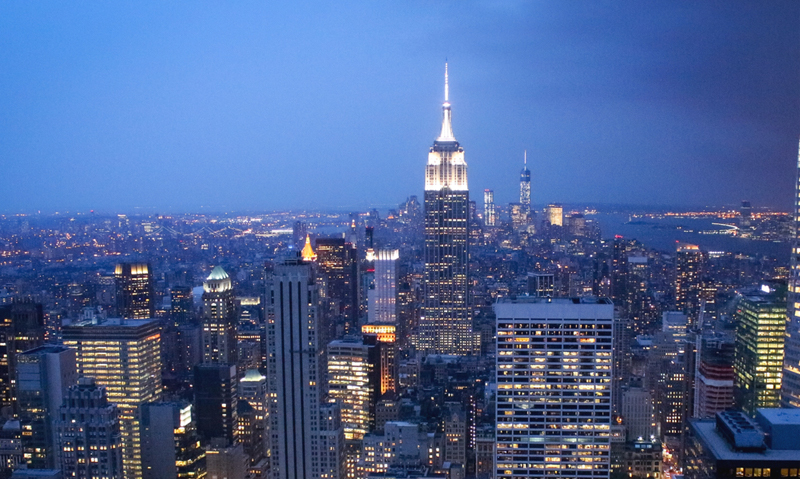 Core Concept
By continuously innovating and developing new materials and exploring new technologies, we meet customers' needs for product functionality and aesthetics.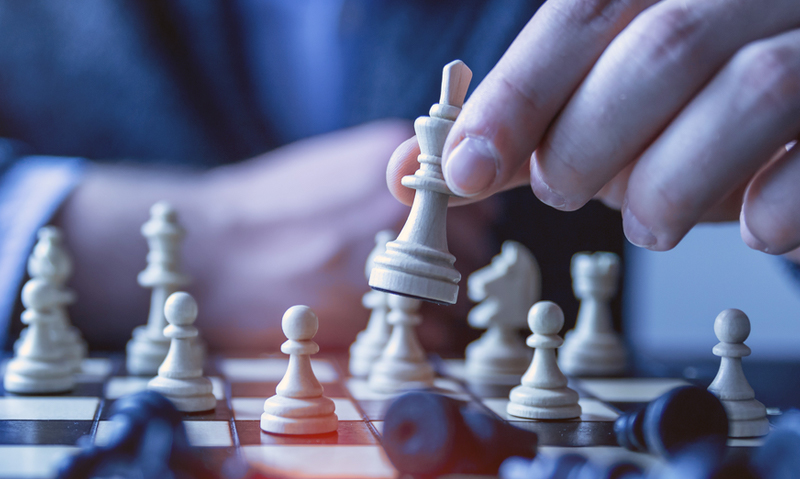 Enterprise Values
Innovation, enterprise, industrial service to the country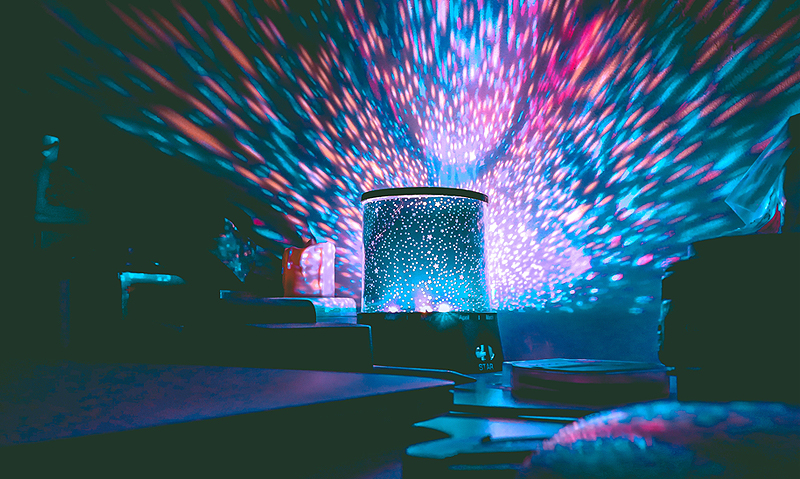 Vision and Mission
To be the innovation driver and market leader in the field of noise control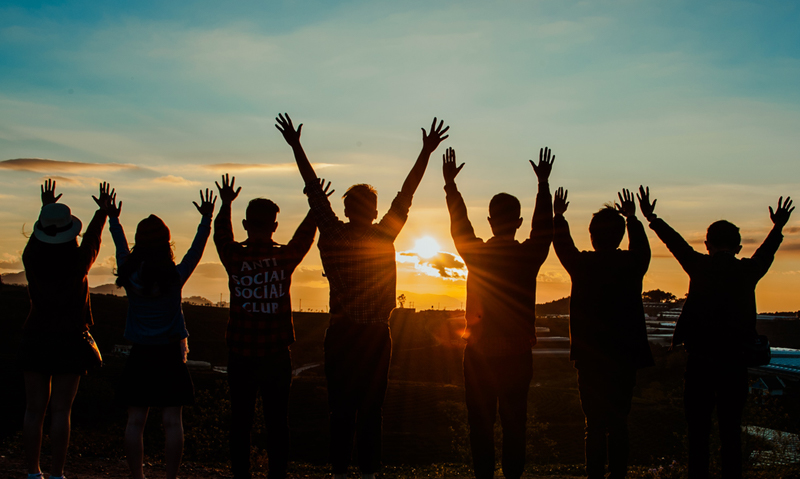 Social Responsibility
Through continuous technological innovation, we create a quiet and healthy living and living environment for urban residents to actively build a quality and harmonious society.